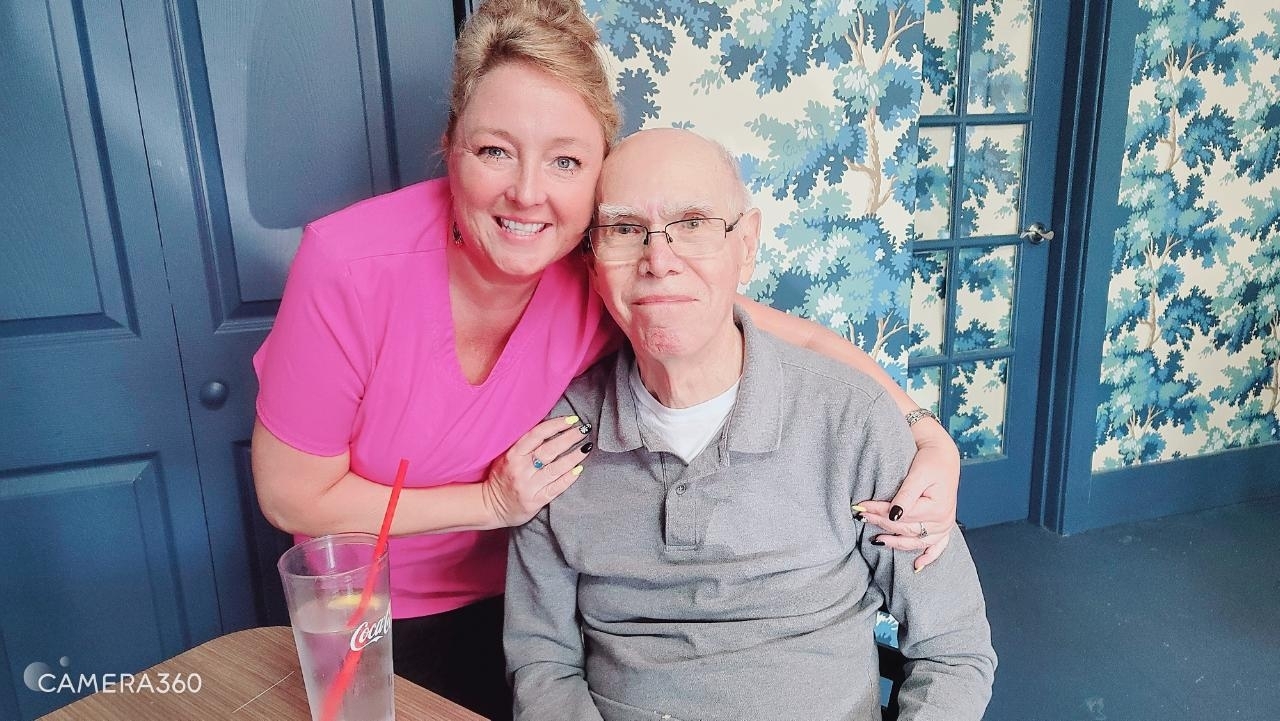 ABOUT US
As we age, everyday tasks become increasingly difficult. Day to day activities that used to be so simple, become a struggle. My Choice Home Care's mission is to help our clients lead independent lifestyles in their own home by carefully assessing their situation and placing personnel to meet their needs. Client care is carried out in a dignified manner by honest, dependable, caring, well trained caregivers and companions. With more than a decade of experience in the home health care field, we strive to enhance the lives of elderly adults and to provide comfort and peace of mind for their families.
After college, Tricia Wheeler and her family were given the news that the patriarch of her family, her grandmother, had been diagnosed with Alzheimer. Tricia grew up knowing her grandmother as an independent woman who made a career out of helping people as a registered nurse. As a strong-willed woman, Tricia's grandmother worked her way to the top by becoming the first  Administrator of a hospital in Loris, South Carolina.
After watching her strong-willed, independent grandmother need the help of others to cope with her new diagnosis, Tricia decided to pursue a career in Health Administration to ensure women like her grandmother receive the best care possible.
Tricia Wheeler has worked as a Care Manager in Western North Carolina since 2003 allowing her to build a solid network of caregivers. Growing up in South Carolina, Tricia and her family frequented the mountain of Western North Carolina, especially in the summer to escape the heat. After meeting her husband in Colorado, the pair decided to relocate to Highlands to begin their lives together.
Tricia holds a Bachelor of Science in Business Administration and a Masters of Health Administration from the University of South Carolina.  In addition, she also received a Certificate of Graduate Studies in Gerontology from the University of South Carolina.  She was a Licensed Administrator in South Carolina from 1996 until 2003.  She served as the Director of a assisted living and dementia unit for two years, and then served as the Executive Director of two Continuing Care Retirement Communities.  She is currently a member of the National Association of Professional Geriatric Care Managers, the Highlands Rotary Club, and the Better Business Bureau.
My Choice Home Care is more than an occupation for Tricia, it is her passion. She strives to find the best overall situation for her clients, while helping them achieve the independence they desire, just as she wanted to do for her own grandmother.
Need advice about Long Term Care Insurance Policies? We're here to help! Call us or fill out our contact form for a free 30 minute consultation.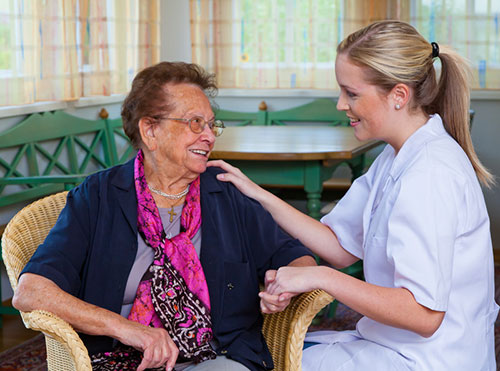 Care Manager
Find the proper placement for you or your loved ones.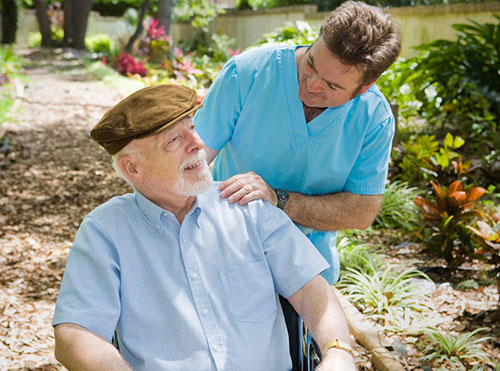 Post-Op Care
Seeking temporary care to help rehabilitation after surgery?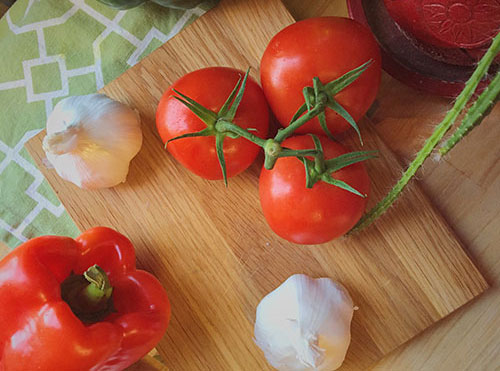 Nutritional and Dietary Instructions
Work with our registered dietitian.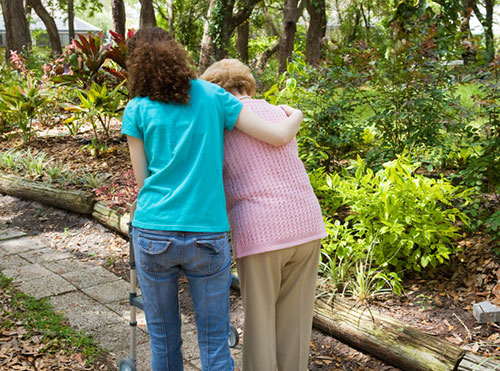 Hospice Care
Ensuring your loved ones are comfortable and receiving the care they need.
TESTIMONIALS
I absolutely enjoy working for My Choice Home Care. The owners are easy to communicate with and are flexible. I feel valued and respected.
My husband and I have been very happy with My Choice Home Care for over 2 years now. My mother in law in Franklin, NC, 91+ years old required a housekeeper and cook. Mia Kusch, the caregiver that has come all this time is dependable, listens to my in law's preferences closely and also cooks for her considering her food restrictions. She even cleaned her home ceiling to floor boards and cabinets inside/out when she first came. Tricia and Paul Wheeler, the owners have operated this company for decades and we've never been left without service. The times Mia would be on vacation were always filled by someone else. She is always on time and leaves when her job is completed. As long as my mother in law is in need, Mia will be there for her we are assured.
I have been working with this agency for a good while now, and I cannot believe my luck in landing this job. The owners are so caring and easy to work with, the caregivers are kind and passionate, and the clients are SO SWEET! This is literally my dream job! As a nurse, I know that the aging process can be a difficult road, and as a daughter, I know that I want only the best care for my own family. Throughout my journey as a healthcare worker, I've seen the good, the bad, and the truly ugly. The truth is, I would trust My Choice with my family, any day of the week.