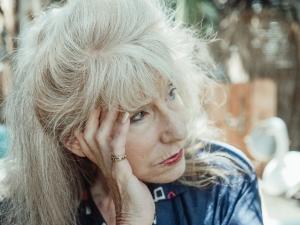 Senior memory loss is inevitable for the aging adult, but the degree can vary immensely. Everyone experiences lapses in memory sometimes, but there are things that seniors can do to improve their memory, and prevent further issues down the road.
Being proactive to prevent memory loss doesn't have to be difficult. Small changes in daily habits won't take up to too much time and energy, and the payoff is invaluable. Working to improve your cognitive abilities can make a world of difference in quality of life, for you and your loved ones as well.
The key to mental stimulation is change and challenge. Your brain already knows how to do the things you're already good at. Try something new! Taking up a new hobby requires lots of brainpower, and as a bonus can help with keeping physical as well.
Some new experiences elderly seniors can enjoy may include:
Genealogy research
Learning a new language
Learning social media/ using the internet
Volunteering at the local shelter
Reading to children at the local library
Learning new gardening techniques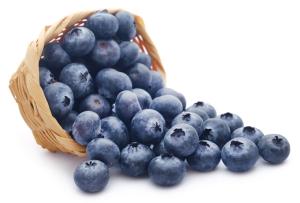 There are certain foods packed with vitamins that help prevent senior memory loss. Some foods include:
Fatty fish, like salmon, anchovies, and whitefish
Blueberries
Broccoli
Coffee
Nuts
Dark chocolate (yay!)
We discuss some ways to improve eating habits here.
While there are supplements that also may help with memory loss, make sure to check with your primary care physician before taking anything over the counter, as they may interfere with prescription medication.
Some more organic ways to prevent senior memory loss and take care of your brain include routine daily exercise (no matter how small), a healthy diet, and even some fun brain puzzles. Try your hand at the weekly crossword puzzle or Sudoku , or even a good old-fashioned jigsaw puzzle, available at most local dollar stores.
Taking care of your brain is just as important as taking care of your body, and just like your body, it's a "use it or lose it" type of situation. Taking small steps to improve your brain health can mean a much easier, healthier life down the road. Here are some more signs and tips from the National Institute On Aging to help you and your loved ones. It's important to be able to detect Alzheimer's and Depression when memory loss is a challenge.
My Choice Home Care is a senior home care service that serves clients in Macon, Jackson, and Haywood Counties in North Carolina. Counties served in Georgia are Rabun, Towns, and Habersham. Counties served in Upstate South Carolina are Oconee, Pickens, and Anderson. Email us or call (828) 200-9000 to speak to someone today if you or a loved one would like to enjoy the benefits of living independently in your own home. We offer a free Senior Care Options guide to help you navigate Medicare, Medicaid and other programs for seniors.